Would you like to learn how to become a virtual assistant? Or perhaps you're a new virtual assistant who is seeking additional training opportunities? You're at the right place!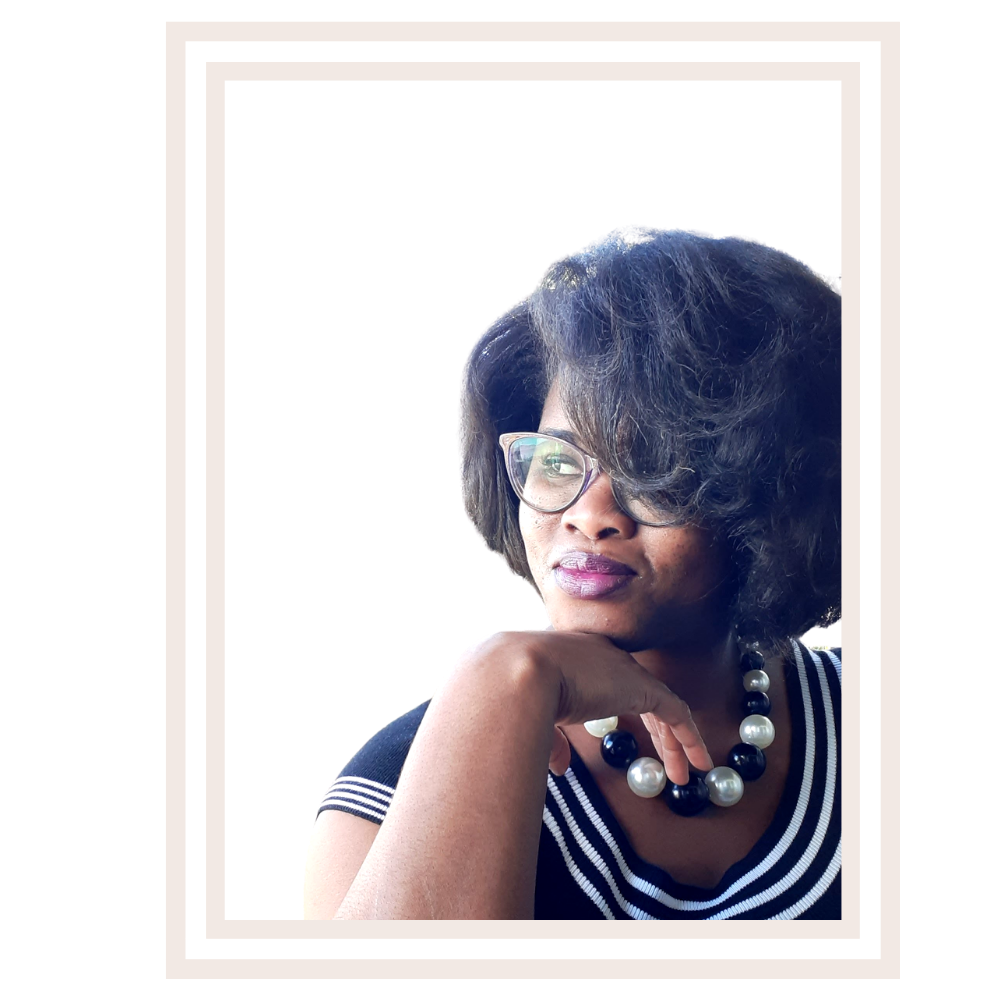 My goal is to help other women to learn how to start and grow an online business so they can work from home (or anywhere they can find good internet). 
I've spent the past 8+ years working virtually, supporting amazing business owners. I've seen the good, the bad and the exciting of the business world. I believe in sharing knowledge so we can all grow.
Check your inbox to confirm your subscription